BOZEMAN, Mont. – Governor-elect Greg Gianforte today met with newly-elected Republican legislative leaders, including Speaker-elect Wylie Galt (HD-30) and Senate President-elect Mark Blasdel (SD-4).
"Montanans have given us a clear and historic mandate. They want to get our economy going again and change the way Helena does business," Governor-elect Gianforte said. "I look forward to working with legislative leaders on both sides of the aisle to enact the Montana Comeback Plan."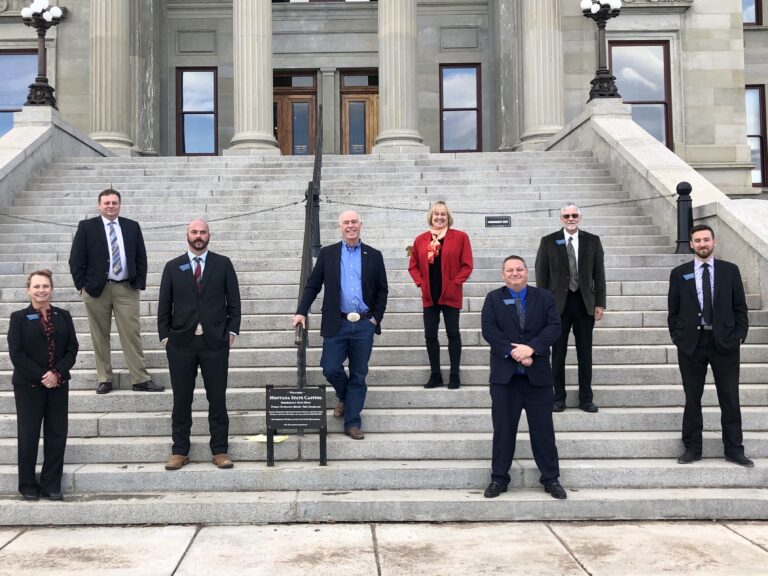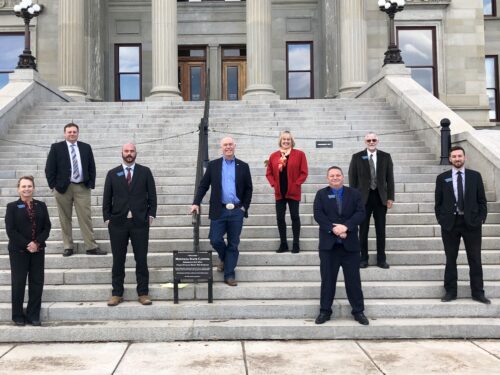 Gianforte invited Democratic legislative leaders to meet with him next week.
###